Secretary Message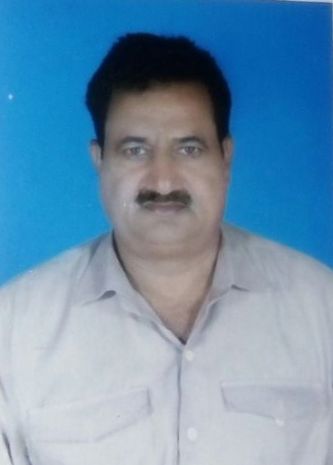 The "Saheed Ravikant Memorial B.Ed. College", Dalsagar (Buxar) is conceived with generosity, incessant inspiration, gracious guidance and active Co-operation of number of mentors. I lightly acknowledge the founder of the college to establish a nucleus complex in Dalsagar Buxar to raise it and emerge it into a full-fledged educational institution in order extend maximum facilities in imparting education to the middle class along with the weaker section.
I welcome with the hope that you will find meaningful future as lifelong warrior, success, happiness and satisfaction.
It gives me immense pleasure to reach you through this prospectus which will provide useful information about SAHEED RAVIKANT MEMORIAL B.Ed. COLLEGE, DALSAGAR, BUXAR (BIHAR) which is established and managed by the SADBHAWNA TRUST and has been granted recognition by the National Council of Teacher Education (N.C.T.E.,ERC) by its Order No. ERC/7-125.6(i).11/2011/8902 Date 14.10.2011.
The college is affiliated to VEER KUNWAR SINGH UNIVERSITY, ARA.
The institute is ordained to bear the vision of Trust in the field of education. The Trust has a commitment for quality education. The college is a development of the idea that the teacher education is the vital force for the educational development of the society. I take this opportunity to extend a warm welcome to the fresh and prospective pupil teacher.
NAND KUMAR TIWARI